ROMILLY PTA AGM - MONDAY 18TH OCTOBER 2021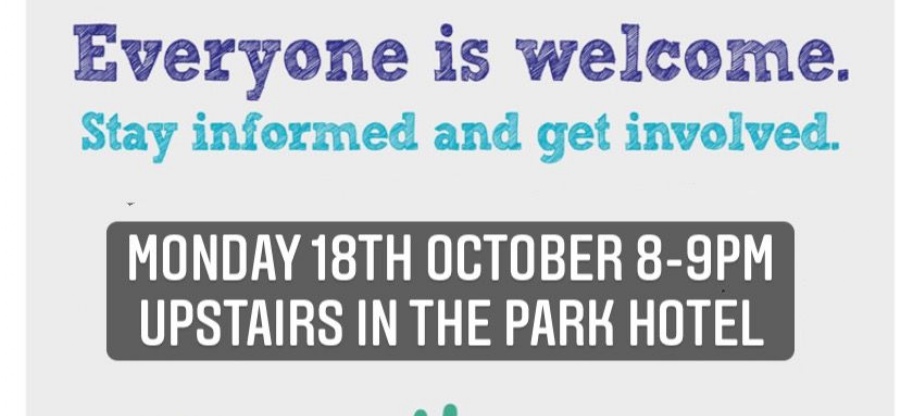 ROMILLY PTA AGM - MONDAY 18TH OCTOBER 2021
Friends of Romilly Primary invite you to our annual general meeting. We would love for you to join us, hear what we've been up to over the last year and share any ideas you have moving forward.
You will also have the chance to vote in relation to our committee
We will be meeting on Monday 18th October 8-9pm upstairs in the Park Hotel.
We hope that you can join us.
Friends of Romilly Primary School PTA