Green Flag Award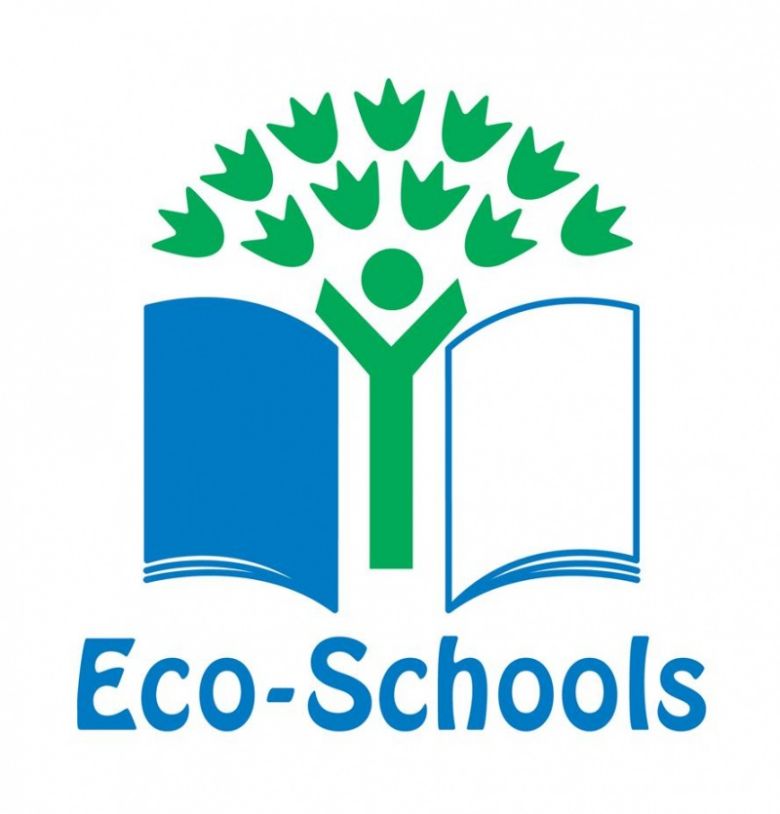 Romilly Awarded 3rd Green Flag!
We are delighted to announce that Keep Wales Tidy, the charity responsible for recognizing environmentally conscious schools has awarded us with the prestigious Green Flag!
Our Eco-Committee were the driving force behind this pupil-led scheme but it took the whole school, including staff, to change the way we think about our precious environment.
Romilly's greatest achievement was to dramatically reduce its consumption of single-use plastic bottles, which demonstrates that we are a forward-thinking school. It is everybody's responsibility to reduce waste and being the largest school in the Vale of Glamorgan we decided to take action.
Next we will strive to win the Platinum Award in 2 years times, which we aim to do by developing an urban garden area, among other exciting plans. Any parental help and volunteers would be greatly appreciated, ask in the office if you would like to be part of our successful team.
20th July 2018