Reception Classes Home Learning - Menu 3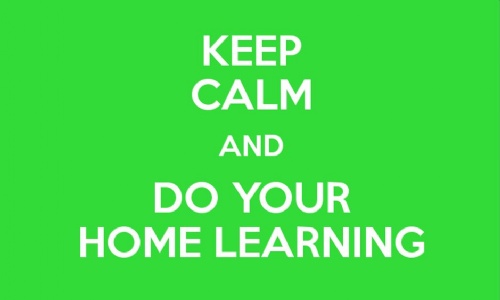 Reception Classes Home Learning - Menu 3
Reception Home Learning Menu 3 Topic - Pirates
In the boxes are a variety of skills that the children are developing. They need to regularly revisit these skills to consolidate their learning and allow them to start applying the skills they have learnt to different contexts.
Complete some of these pirate activities and you will receive a REWARD!!
Don't forget to give yourself a pirate name!
Personal and social skills

Remembering manners. Saying please, thank you and excuse me.

Think of something kind that you could do for someone in your family.

Talk about safety in the home such as the dangers in the kitchen when helping to prepare meals.

Speaking and listening

Sing a range of songs and Shanties. These songs can be found on YouTube:

'A pirate went to sea.'

'The pirate's song (when I was one)'

'Portside pirates'

Talk like a pirate - "Shiver me timbers! Oh, arrr me hearty!"

Reading

There are lots of pirate's books to read many available on YouTube if you don't have them.

'Pirates next door'

'My Granny is a pirate'

'Pirates loves underpants'

www.oxfordowlco.uk. There are 72 eBooks to access.
ruthmiskin.com - under support during school closure for parents. It will give you the links to access the daily phonic lessons, story time with Nick, poetry time and any additional resources.

Writing

Draw a pirate and label the parts, such as hat, patch, peg leg, (can you spell them yourself?)

Maths

Create a treasure chest and fill it with 'precious' items. e.g. old jewellery, shiny cutlery, coin:

Children to sort into different groups ie shiny/not shiny, heavy/light.
Use your treasure chest to find which materials float or sink.
Share the items in your chest. Do you have the same number?
Use the treasure to play a memory game get someone to take away an item, can you remember what was there?

Topic

Design a pirate's map (stain with tea) and use directions for the children to find the treasure using positional language. eg under the bed, next to the door, on top of the table.
Make swords and put them in order from the largest to the smallest. Can you use a ruler to measure them?

Creative

Make pirate props e.g. hats, swords, parrots, eye patch, flags, bunting etc
Make some ships biscuits.

Physical skills

Dress up as a pirate and do some pirate activities in a game of 'Simon Says' e.g. pulling up the flag, scrubbing the deck, swing your sword, climb the rigging.
Make a pirate ship using a cardboard box or a laundry basket.
Make an obstacle course and walk the plank.